EXPERT FREIGHT FORWARDING COMPANY IN OMAN
Focus Freights [Expert Freight Forwarding Company in Oman]. We provides a range of freight forwarding services includes Airfreight, Air Charter, Sea Freight, Customs Brokerage, Handling Dangerous goods, Project Cargo, customs clearance, Relocation, Packing, LCL consolidation, Warehousing, Door to Door service, Exhibition cargo, Heavy lift & break bulk service, vessel chartering, Events logistics, land Transportation (Trucking within Oman & All GCC countries) Maritime security/crew Handling and cargo insurance.
Basically we not only do general cargo by FCL, LCL & Airfreight, we move break bulk to various destinations, locally export, import & cross trade air & sea. We do charter vessels and flight for our clients as well at any point the client requires it.
TRUSTED FREIGHT FORWARDING COMPANY IN OMAN
Are you looking for an experienced Shipping & Freight Forwarding company in Oman. We provide risk free transportation (Air, Road, Water etc..) services with affordable rates.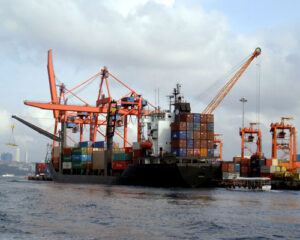 We Focus Freights system is a pre-eminent NVOCC Agency in Oman. We act as an agent for multiple principals, offering comprehensive freight services from Ex Sohar to variant destinations.

Our proficient team, backer by experienced management, is adept at Handling all kinds of cargo efficiently, from general to hazardous materials. We have an ever-expanding global network covering major ports and inland areas, and are constantly upgrading our systems for faster, reliable, and cost-effective shipments….
FocusFreightz is a leading logistics and transportation company that specializes in providing efficient and reliable land transportation services to meet the diverse needs of businesses and industries. Their comprehensive range of land transportation solutions is designed to facilitate the movement of goods across various distances, ensuring timely and secure deliveries.
FocusFreightz is a renowned logistics and transportation company that offers comprehensive ocean freight services to businesses seeking efficient and cost-effective solutions for international shipping. Leveraging their expertise and industry partnerships, FocusFreightz provides reliable and streamlined ocean freight services tailored to meet the diverse needs of their clients.
FocusFreightz is a reputable logistics and transportation company that offers efficient and reliable air freight services to businesses seeking swift and secure international shipping solutions. With a focus on speed, flexibility, and global connectivity, FocusFreightz's air freight services are designed to meet the dynamic needs of clients across various industries.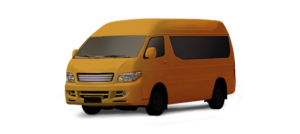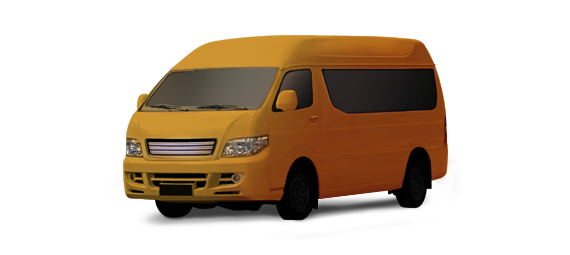 FocusFreightz is a trusted logistics and transportation company that provides comprehensive customs clearance services, ensuring smooth and efficient movement of goods across international borders. Their expertise in navigating complex customs regulations and procedures allows businesses to streamline the import and export process, minimizing delays and ensuring compliance.
To know more about our company information you may contact our inquiry form. Looking forward to the opportunity to be of service to your esteemed company from around the world especially from Oman.